NEW TREATMENT LAUNCH – MAY 2022
Available all salons from June 2022
Gelbond Nail Extensions
price  £50.50
A product technology which revolutionises nail enhancements 

A pre-shaped tip – available in a variety of shapes & lengths – is safely and securely bonded to your gently prepared nail using gel and LED light then finished with gel polish. 

We believe this really is the gentlest way to have an a nail enhancement as the preparation of the nail is the same a gel manicure. There is no buffing or filing next to the natural nail plate making these are the kindest nail extension available. 

Perfect for regular nail extension wearers or a one off special occasion.

Lasts around 2 weeks ( some clients do longer between removals)  and then we recommend that you visit us to have them gently & safely soaked off.  Then you can have them on again if you wish  (we guess you may wish to) or have a gel manicure or simply  a file and application on nail conditioner .  

Less than 1-hour application time.

Price includes application of Gel Polish or regular polish
Birmingham City Centre
It is with deep regret that our Birmingham salon will close its doors permanently from the 23rd of December 2021. 
We would like to thank all our lovely, dedicated therapists and managers who have given so much to this salon. This branch was hit the hardest by the pandemic and we have had to make the very difficult decision to close.
Thank you so much to all our loyal and supportive clients – we will miss you !
Love Team Mint x
LVL lash lift now available at all Mint branches
Follow us on Facebook for latest news and offers.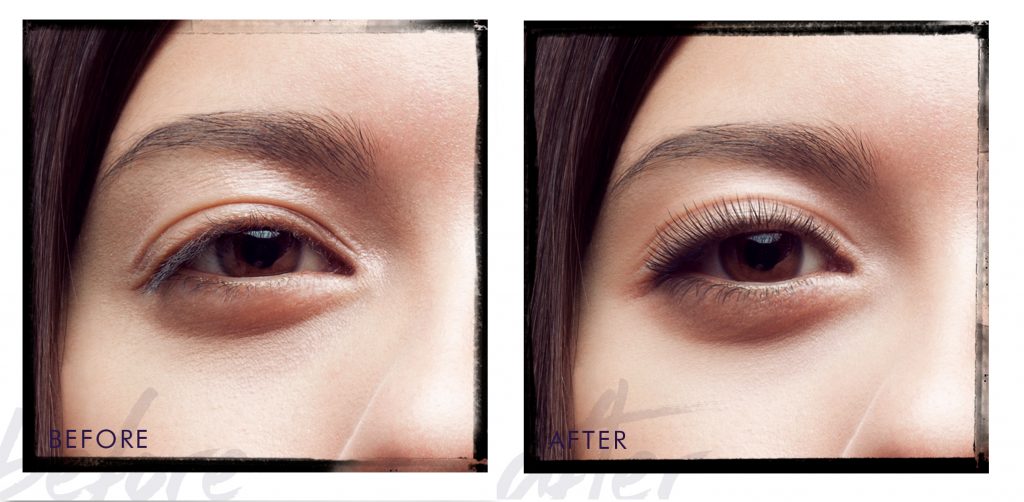 see our offers page for all our latest fantastic offers
see our treatment & product news for news about our latest treatments including new & seasonal nail colours
see our gallery for photos of treatments and events at mint including our latest fabulous nail art designs
see our refer-a-friend page to see how to receive great discounts again & again!
follow us on facebook or click this link to read the latest blog from one of our many happy clients http://www.leoniemua.co.uk/2016/01/mint-nail-beauty.html