GREAT NEWS 
Free parking has been announced by Wakefield Council in all their car parks – including the ones to the side & front of our salon until 2021!
Update 14.08.20
Great news, we are finally able to offer facial, lash & brow treatments in all our salons. This latest easing of restrictions will happen on Saturday 15th August. Thanks as always for your patience.

Update 7th August
As expected the government has once again revised its policy relating to the wearing of face coverings in certain indoor spaces. This means that as from Saturday 08.08.2020 the wearing of face coverings will be mandatory in all hair & beauty salons. We continue to wait for guidance on the easing of restrictions that currently prevent us from offering our full range of treatments. We will relay any new announcements via the website and social media.
Thank you for your continued support and cooperation.
Update 24th July
In response to the new government measures, below is the latest update on our position relating to the wearing of face coverings,(masks) when visiting our salons :
We respectfully ask clients to wear a face covering during their time in our salons. We will request that you wear a mask when moving around within the salon. They will also be necessary for the following treatments:
pedicures, brow & lash treatments, (after August 1st), some waxing treatments.
Where clients are having manicures and nail treatments behind a perspex screen, they may remove their mask when seated at the nail bar if they wish.
We appreciate that this is not currently a mandatory requirement, although it is within other shops, shopping centres and indoor spaces. The government's position has changed repeatedly on the importance of wearing face coverings and in all likelihood will be revised again. We believe that in the meantime it is preferable to err on the side of caution and we appreciate your cooperation. We hope you will continue to work with us in keeping our clients and staff safe.
Update 9th of July 
All our salons are now open !
We cannot offer all our services though yet. Until the 1st of August we cannot offer:
Brow & lash services ( but we can do body waxing)

Facial Waxing & Threading
you can of course call and book them in advance!
Thank you so much to all our lovely clients for your love & support through the last difficult 15 weeks and we so look forward to looking after you again – in a Covid secure way of course!!  The Mint Team x
A FEW OF OUR MEASURES TO KEEP YOU SAFE…….
All customers will be required to wash & sanitise their hands before any treatments are performed
please attend your appointment on your own
We no longer accept cash payments – please use contactless where possible.
Extensive use of protective screens
Limited number of appointments – to maintain social distancing between work-stations
Personal Protective Equipment used by therapists for performing treatments
Customers will be required to wear face coverings.
Enhanced hygiene protocols & procedures for all our treatments & procedures.
Please arrive on time but no more than 5 minutes early for your appointment,
Once you have washed your hands you will be asked not to eat, drink or touch your personal items including your mobile phone.
THANK YOU FOR YOUR PATIENCE & SUPPORT – WE LOOK FORWARD TO SEEING YOU SOON – THE MINT TEAM
Terms & conditions apply
LVL lash lift now available at all Mint branches
Follow us on Facebook for latest news and offers.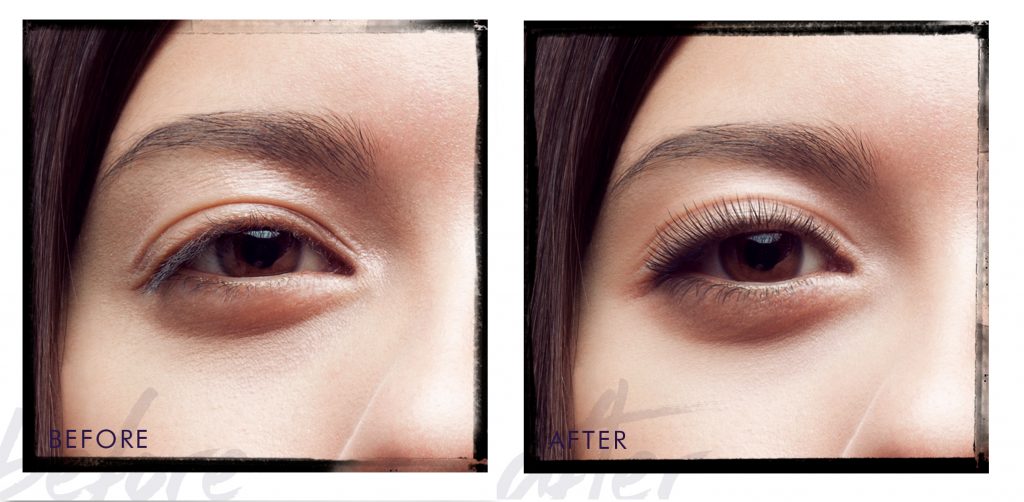 We are delighted to introduce a new footcare range and pedicure treatment.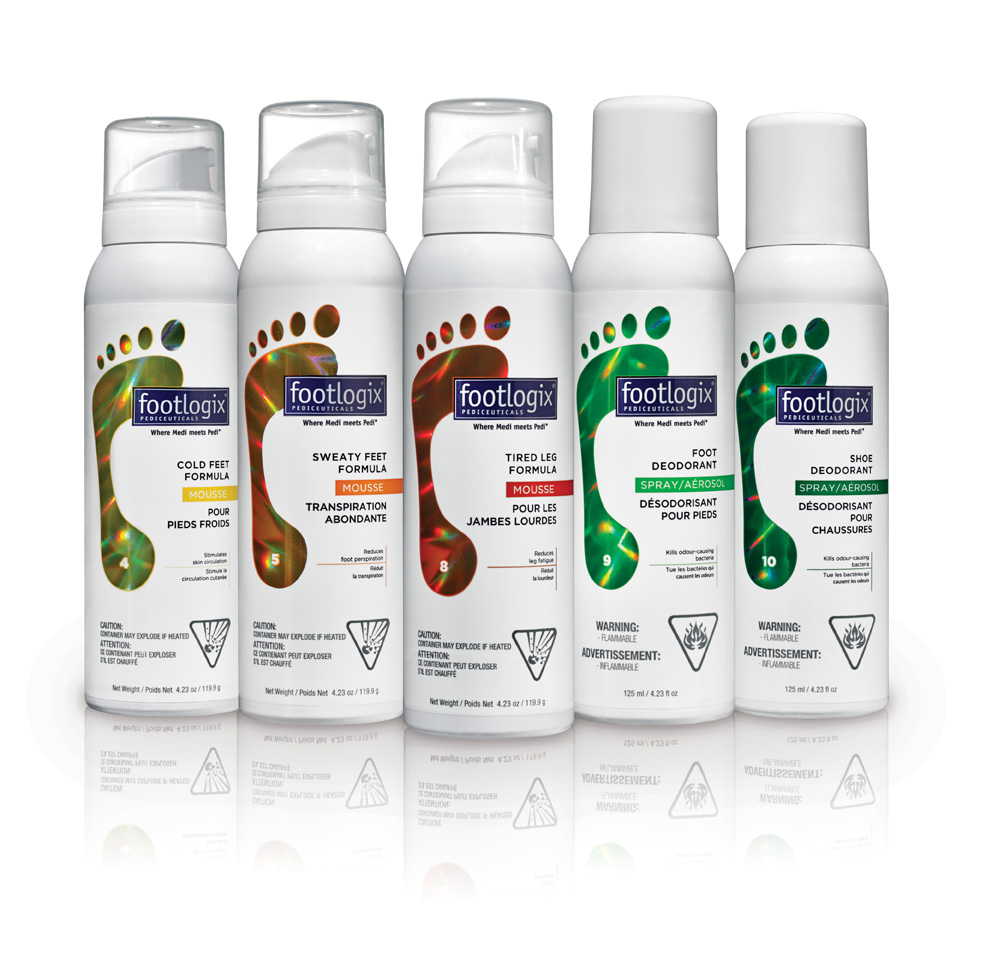 see our offers page for all our latest fantastic offers
see our treatment & product news for news about our latest treatments including new & seasonal nail colours
see our gallery for photos of treatments and events at mint including our latest fabulous nail art designs
see our refer-a-friend page to see how to receive great discounts again & again!
follow us on facebook or click this link to read the latest blog from one of our many happy clients http://www.leoniemua.co.uk/2016/01/mint-nail-beauty.html