Temporary salon closures from Sunday 22nd March 2020
It is with regret that due to the continued coronavirus outbreak all our salons will be closed until further notice. Our phone lines are now closed but please contact us on customerservice@mintsalons.co.uk 
Please follow us on Facebook and Instagram for further updates. We will have details of how to purchase gel removal kits for home use and how to care for your nails while you cannot get into the salons. Follow the link on our homepage to follow us. During this current period our online booking facility will be disabled.
The whole of the Mint Team thank you all so much for your support and custom.
Stay safe and we hope to see you all soon. 
Team Mint
Update 21st March 2020
All our branches remain open
Dear Valued Mint Nail & Beauty Customer,
I just wanted to take a moment to personally update you on the steps we have already taken and continue to take in relation to the Coronavirus outbreak.
We always aim to maintain a high level of hygiene in our salons but we have elevated our hygiene procedures to include insisting that all customers thoroughly wash their hands in-line with Government recommendations as soon as possible when they enter one of our salons, always before any treatments are performed. Our staff continue to wash their hands in between each customer treatment.
In addition to hand washing we insist that all customers then use hand sanitiser (with recommended level of alcohol) before treatment commences and our staff also apply the same hand sanitiser before commencing a treatment.
We have  increased the seat spacing between each customer and staff member for social distancing and all our therapists are wearing masks to perform treatments.
We have heightened our cleaning procedures to be ongoing and continuous throughout the day.
Mint are closely monitoring all Government advice and will act accordingly. We are strictly following all advice regarding self-isolation of all Mint Employees.
The wellbeing of our customers and staff is extremely important to us and we thank you all for your continued support and custom.
We thank you for your support at this difficult time.
Kathryn Wood
Managing Director
Don't  forget Mothers Day  
Sunday 22nd March
Gift Vouchers for all our treatments available through this website or in store
Terms & conditions apply
LVL lash lift now available at all Mint branches
Follow us on Facebook for latest news and offers.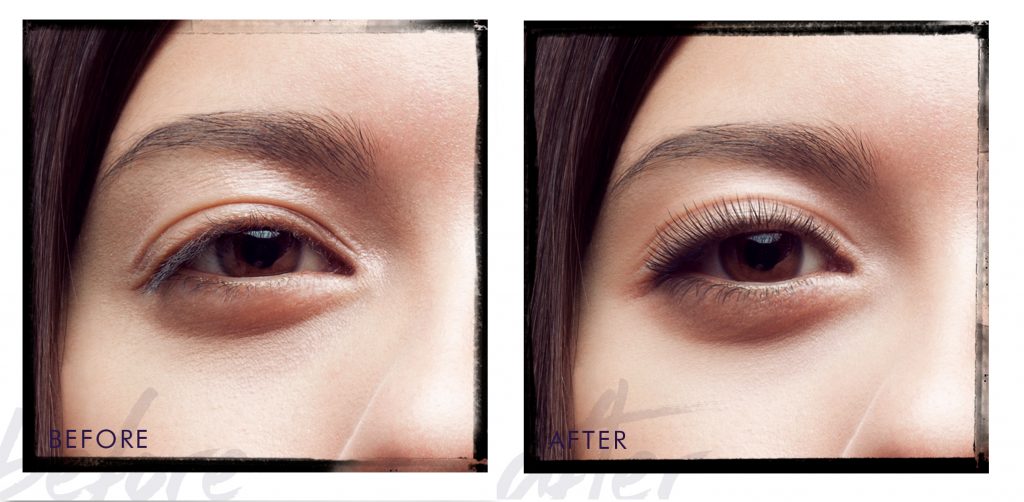 We are delighted to introduce a new footcare range and pedicure treatment.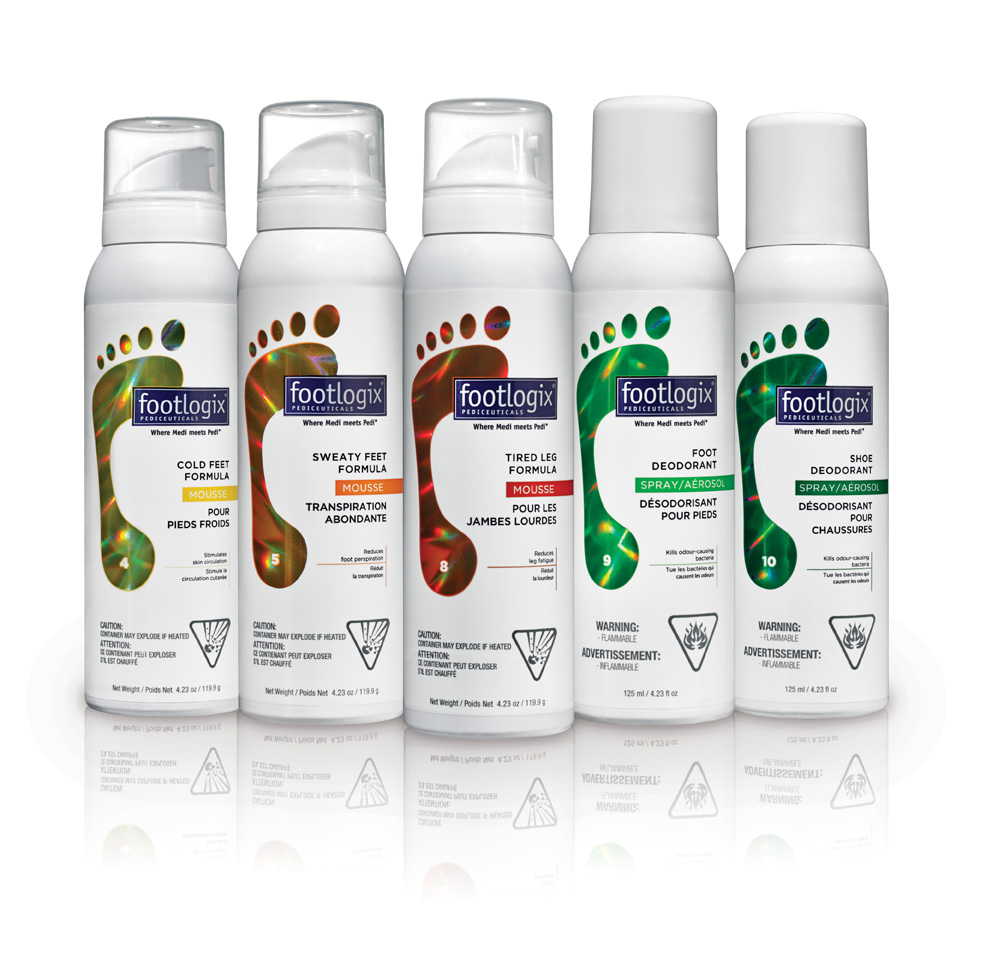 see our offers page for all our latest fantastic offers
see our treatment & product news for news about our latest treatments including new & seasonal nail colours
see our gallery for photos of treatments and events at mint icluding our latest fabulous nail art designs
see our refer-a-friend page to see how to receive great discounts again & again!
follow us on facebook or click this link to read the latest blog from one of our many happy clients http://www.leoniemua.co.uk/2016/01/mint-nail-beauty.html